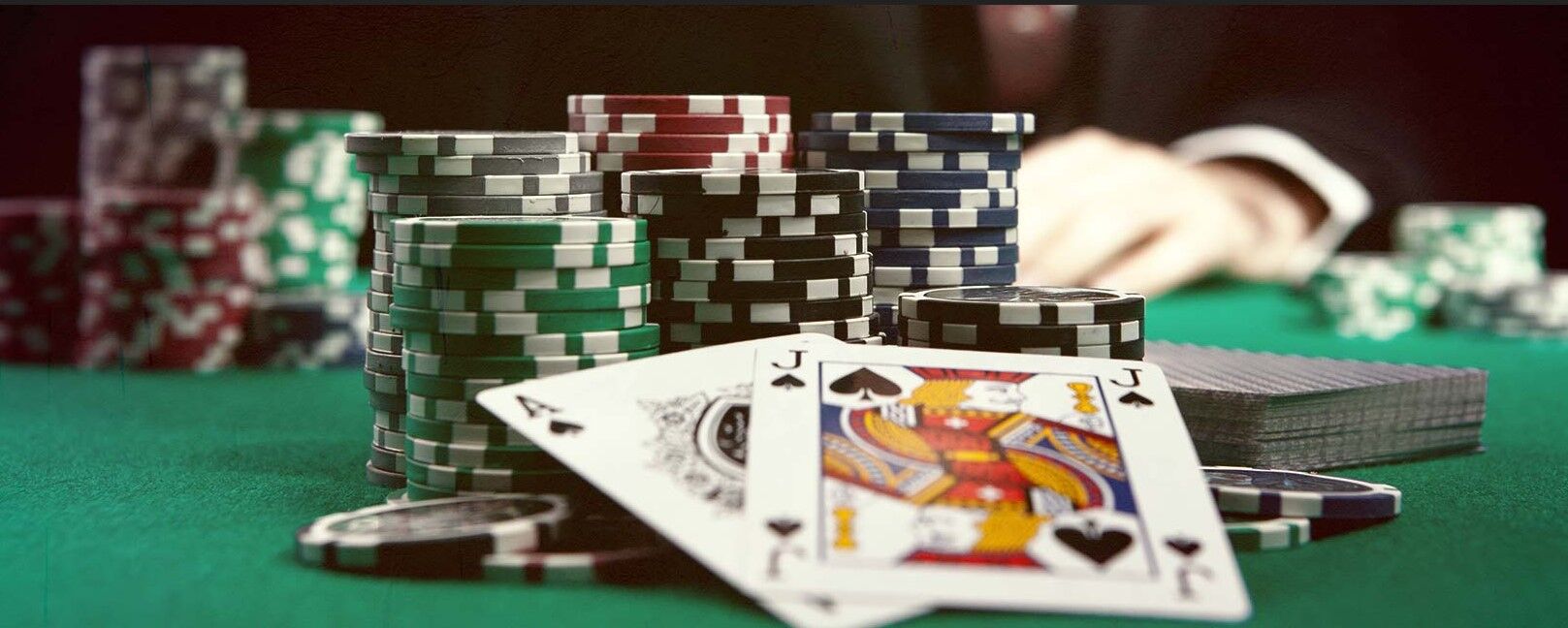 Casino tournaments involve playing casino games and slot machines in either a land-based or an online casino where, in many cases, participants will need to pay an entry fee, and their primary purpose is to win points for themselves through spins, table rounds, etc. Each win after a spin moves you up the tournament's leaderboard. The winner is awarded the cash prize or top prize, and there are other prizes for participants who come second and third.
Casino tournaments are an excellent way to earn prizes as you test your casino skills against other players, making your casino experience more fun in the long run. And not forgetting that you can also take some winnings with you at the end of it.
Opportunities at casino tournaments include;
Winning a real money prize
You get to play the hottest and the newest games
You play against other players to test your skills
You maintain your slot winnings regularly
Casino Tournaments: How Do They Work?
In a casino tournament, participants compete in a leaderboard. When the competition comes to an end, a specified amount of money will be distributed to the winners. Prizes here could be anywhere between $1,000 and more, meaning that tournaments are worth the time.
There is the option to play a free tournament or pay a buy-in fee to qualify for a paid casino tournament for online tournaments. The total amount of entry fee paid by all participants will be the prize pool.
For example, if a tournament fee is set at $100 and a total of 100 players have registered, the prize pool will be at $10,000—the winner might be awarded $5,000, the first runners-up $,500, and the second runner-up $1,500.
If you are already fond of playing tournaments, you have an excellent opportunity to get some extra cash. There is stiff competition among online casinos, and each of them tries to offer casino and online slot tournaments to gain more leverage over the other. The prize pool is tied to money, but players can win holidays, gift cards, lifetime membership programs, and many more.
Tournament Playing Tips
Search for the best option in online casinos to play at, you can do so by reading the online casino reviews available
Read all the given instructions for the game and tournament before you start playing
Only play within the allowed time
Only use the credits handed to you by the casino
Use all the credits to play
Wait for your results to be recorded by the judge
Free Tournaments vs Buy-In Tournaments
Free tournaments are also referred to as freeroll tournaments, and they do not require the player to pay an entry fee to participate. While players may not be awarded real money prizes when they win free tournaments, other awards include free spins and bonuses.
For buy-in tournaments, the participants have to pay a fee to enter. The entry fee depends on the casino terms and the tournament at hand. The lowest entry amount for a casino tournament is $1, which means anyone can afford to enter. The advantage of playing buy-in tournaments is that you are eligible to win real money prizes.
Like many slots or jackpot games, such as the Lucky Ox Jackpots, which offers you 243 ways to win, casino tournaments are a real and simple way to win money, if you know the game's rules, and work on a strategy instead of leaving it all to Lady Luck.
Types of Casino Tournaments and How to Enter
There are plenty of casino tournaments available in land-based casinos, but several online casinos have also picked on this trend. Players can have the time of their life playing these tournaments, and they are offered in variations that suit your budget and schedule.
Scheduled Tournaments
Scheduled tournaments are the common ones you can find around. They are available on all gambling sites offering tournaments. They are known as scheduled because they start and end at a specified time. To enroll, a player needs to register at their preferred casinos when the registration is open. They can last for hours up to a month.
Sit N' Go Tournaments
These tournaments entail aspects of buy-in and scheduled tournaments. Most of them are offered 24/7 with no specific starting time. The number of slots provided is limited to the number of seats. To participate, sign up for casino tournaments, and when all the spaces are filled, you will be alerted to start playing. They usually last for a maximum of 10 minutes.
Buy-In Tournaments
Buy-in tournaments are also famous, especially for online casinos. This tournament requires the player to pay an entry fee to take part. The fees are always set under $20, and they make up the total prize pool. To participate, sign up to the casino and pay the fee to access the reels. There is a wide range of costs offered by casinos so that all players can register and play.
PCH Slots
If you ever wondered how slot tournaments work, many may find that is a controversial topic. For instance, Publisher's Clearing House is a company that hosts freeroll and buy-in tournaments. The price range is between $100 and $10,000 and is paid for directly by the marketing company or service provider. Many slot players prefer to play buy-in tournaments because there are substantial cash prizes to be won.
Comped Tournaments
Players need to enter these casino tournaments by playing some amount of money in a specific game. The comped slot tournaments are usually common among VIP players or reserved for loyalty programs.
Freeroll Tournaments
These are not very common as the rest, but they are lucrative ones for players. Entry is free, and they bring in a lot of money when you win.
Conclusion
Casino tournaments have become a growing trend among online casinos, and many players do not want to miss out on such opportunities. If you are a big player or want to test how good you are, you can test your strength with other players and see how better you perform generally in card and table games, or slots.
Remember, if you want to know more about casino games, you can learn a lot in our online casino guides section. Also, you can check our social media and be updated with the latest casino news.
Casino Tournaments FAQs
How Can I Play Casino Tournaments?
You will be awarded credits that you will play within a specified time. The wins are tracked, and the participant with the most points will be awarded the top prize.
How Much Is The Entry Fee For A Tournament?
The entry amount varies depending on the tournament. Generally, entry fees start from $1 to $100, and some offer free entry.
How Long Does A Free Tournament Last?
Slot tournaments last anywhere between one hour and a month. But mostly, it depends on the type of tournament you are playing. Most of them last between a few hours to a day.
How Do You Win In A Tournament?
To win a tournament, you need to be the player with the most points. Your winnings will be converted to points, and you will be at the top of the leaderboard alongside other participants. The more your points, the higher you rank.