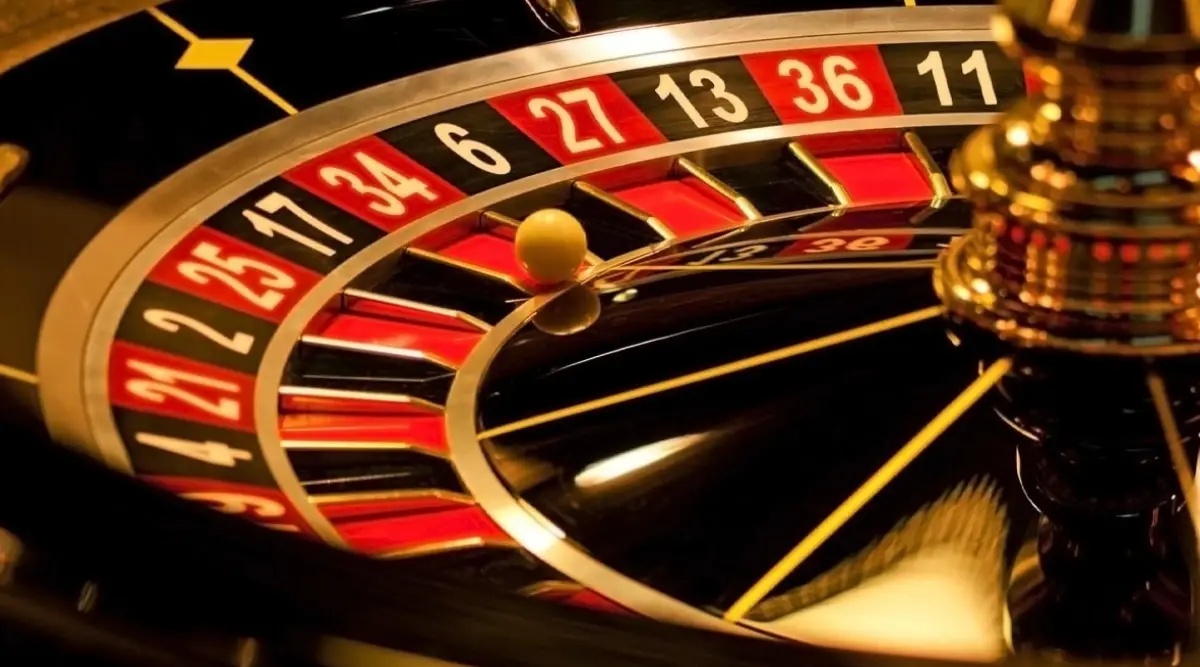 In online casinos, roulette is one of the greatly sought-after online games that have different versions and can be tried at any online casino site. We'll discuss two variants of roulette games: Zoom roulette and American roulette. Before playing these games, we'll cover the similarities and differences between them. This article will help you to make informed decisions the next time you want to play online casino roulette.
What is Zoom Roulette and why is it different?
Zoom roulette is an online roulette game developed by Betsoft, and it provides a whole new level of excitement to the already thrilling roulette table game. Zoom roulette can be referred to as a revamped European roulette as it differs slightly from the standard European roulette game we know.
Major differences
There is not much difference between zoom and American roulette, but here are a few things to note:
The 'zoom' isn't just a twitch of name; it is one of the game's features. The game is unique thanks to this zoom ability. The gaming screen is split into two parts. The roulette wheel is partially visible in the lower portion of the screen, and the betting table is located on the top half. But, when you press the spin button, you have a new view – The majority of the screen will display a huge 3D wheel constantly rotating. In addition, an expanded panel appears on the screen to offer you a closer view of the pocket the ball has landed on. Unfortunately, the zoom feature is absent in American roulette.
Zoom Roulette's primary selling point is that it uses a European-style wheel rather than an American one with two zero pockets and a doubled house edge. American roulette has two green numbers, 0 and 00, but European roulette only has one green pocket with the number 0.
Gaming Interface and bet styles
If you also compare European roulette vs American roulette, this is a fact you must also take into account when considering an additional roulette like Zoom roulette: the interface and betting styles. You are given an easy-to-use interface in Zoom Roulette, which makes putting a stake quick and easy. Speaking of being able to place quick stakes, the chip denominations are located on the left of the betting table, and the repeat and clear buttons are located to the right. The top bet limit per coup is $500, and chip denominations range from $1 to $250. The betting table features a racetrack of French bets at the top, your balance in the middle, and a number of possibilities all around it. If players grow weary of the usual bets, they can quickly move on to racetrack betting.
Similar to how European roulette has a call bet, zoom roulette also has it. The oval area above the primary betting grid is where all bets are made. And this type of bet is absent in American roulette.
Zoom roulette has a house edge of 2.70%, significantly less than the house edge in American roulette, which is around 5.26%.
Major Similarity
To keep it short and straightforward, the similarity between American and Zoom roulette is – Spin the wheel and wait til it stops hoping it lands on your predicted spot.
Final Thoughts
The Zoom roulette table game is unique due to its distinctive features and the potential to receive larger chip limits. In addition, this table game is available to play at Vegas Aces Casino. So stake your wager, and perhaps the ball will land where you want it to. For more relevant casino information and other topic-related news like an Electronic roulette strategy, Casino Guides, and the most recent report on casino table games, visit the Vegas Aces Casino news and guide section.
Join us on Vegas Aces Casino's social media, boost your knowledge and become a winner!
More like this: